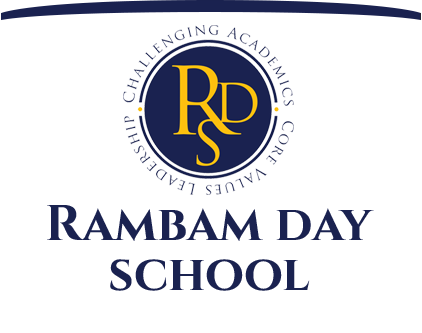 Setting the Standard for Excellence in Education.
Apogee - GA EDU Tax Credit
Georgia Tax Credit
Georgia residents can opt to allocate a portion of their state tax dollars directly to Rambam through the Apogee Georgia Tax Credit Program. Use the online (simplified and paperless!) process to apply. With your continued support, our goal will remain educatingall Jewish children in our community by presenting the values and traditions of our Jewish heritage while preparing them with challenging academics, core values, and leadership skills.
The most expeditious way to apply for the tax credit is online. Repeat donors(only) may authorize us to complete the application for you by clicking here and providing us with your filing type (individual, corporate, joint, pass-through, or c-corp/trust) and donation amount. We will handle the rest, and you will receive a confirmation email when the application is submitted.
Or, as a new or repeat donor, you can click here to apply. Repeat donors mayinput their email address and filing type (individual, corporate, joint, pass-through, or c-corp/trust), and the system will populate the form for you!New donors must fill in the form answering all questions and then submit. It's that simple!
As a reminder, here are a few simple steps to follow:
Check the information (correct anything if necessary)
Choose Rambam Day School (from the drop down menu) as your Donation School!
Enter the amount of your donation
Check the box to authorize DOR submission
Hit the submit button!
Payment Options:
Check - written to "Apogee Scholarship Fund" and mailed to:
3330 Cumberland Blvd, Suite 400, Atlanta, GA 30339
Note: Please DO NOT submit any form of payment prior to January 1, 2019! If you submit payment prior to approval from DOR, the check will not be deposited until approval has been confirmed.
Online check - this option will be available as a link in the email correspondence sent upon receipt of approval (also on Apogee website)
Credit card - this option will be available as a link in the email correspondence sent upon receipt of approval (also on Apogee website)