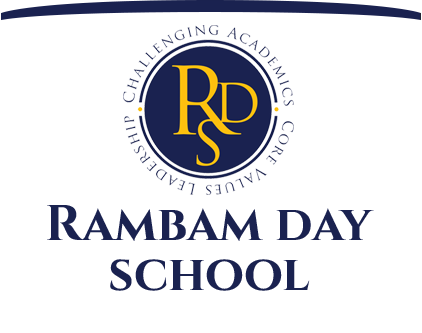 Setting the Standard for Excellence in Education.
PTO
The Rambam PTO strives to provide a fun and supportive environment for our students, faculty, and parents.
Every year, we kick off the new school year with an ice cream social so parents, teachers, and students have a chance to meet and mingle and the children can show off their new classrooms. The PTO provides a "Wonderful Wednesday" once a month to show our appreciation for our teachers and faculty in the form of treats, bonus supplies, breakfast, and other goodies.
Throughout the school year the PTO helps provide support for the annual Channukah program, graduation, and teacher's appreciation week. We honor our faculty with a "thank you" gift during the month of December. Other activities the PTO organizes are a read-a-thon, family game night, parent's night out, and other social activities throughout the year. We end the school year with a Rambam Night at the local Savannah baseball team, The Savannah Bananas, where we provide a kosher cookout while we enjoy the game and show put on by the Bananas!
The PTO is a volunteer lead organization and anyone wishing to be a part of the PTO in any manner is always welcome!