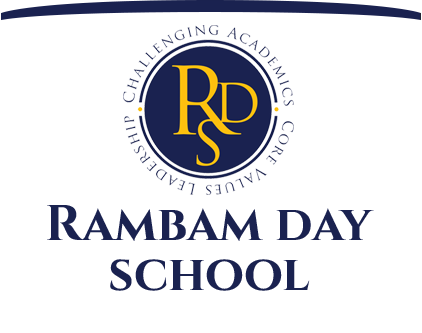 Setting the Standard for Excellence in Education.
Admissions
Welcome, and thank you for visiting Rambam Day School's website. Rambam Day School is a small, Jewish day school located in the heart of Savannah, Georgia. Rambam was founded by members of the Savannah Jewish community who sought to provide Jewish, school-aged children with a day school education. Students at Rambam come from all branches of the Jewish faith.
Rambam's purpose is to provide students in 2Y through 8th grade with both a secular and Judaic education by utilizing a dual curricular program devoting one half of the day to Judaic studies and the other half of the day to secular studies.
Rambam is unique because of the dual curriculum, low student to teacher ratios, our new campus, implementation of technology into everyday learning as well as being a supportive and family-like community.