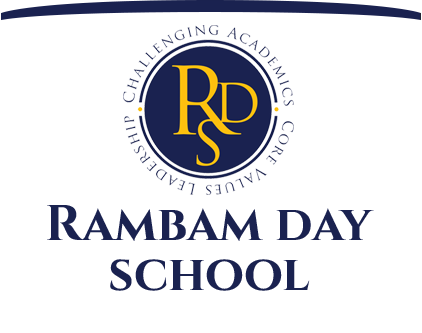 Setting the Standard for Excellence in Education.
Ballet
Classes will be on Wednesday afternoons. K-2nd will be from 3:45pm-4:30pm and 3rd-6th will be from 4:30pm-5:15pm
-Black, pink or blue leotard (skirt is optional) - Dark shorts
-Pink, footed tights - White t-shirt
-Pink, full sole, ballet shoes - Black ballet shoes
*Girls need to wear their hair pulled back and away from their face.
Classes will begin Wednesday, September 5th and will run through the end of the school year, culminating in a ballet recital in late May, date TBD. Payment is due the first class of each month. Cost is $225/student for the year, or 9 payments of $25/month. There is a registration fee of $15.00/student that is due along with the registration form. Please note that we will keep the school schedule for classes, unless otherwise noted. Payment can be made via PayPal, cash or check.
Click HERE for registration form