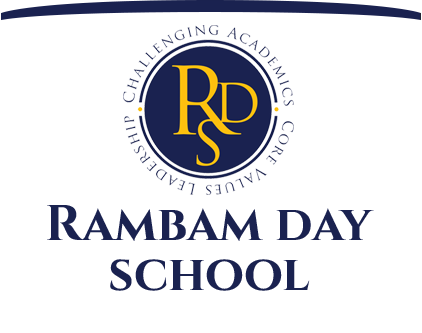 Setting the Standard for Excellence in Education.
Curriculum & Accreditations
Preschool Curriculum
Rambam's Preschool starts with our 2 Year Old Class (2Y) and goes through Pre-Kindergarten. Classes start at 8:15 am and conclude at Noon. These half day programs are packed with fun and innovative, hands on activities for our students.
Each preschool class has a secular teacher with a teacher's aid and a Judaic instructor that visits the class on a daily basis. Our secular classes incorporate preschool themes of socializing, sharing and following directions while incorporating the English alphabet and number recognition. The goal of our Judaic instruction is to promote a familiarity with our Jewish heritage, its laws and its customs. The singing of the alphabet, learning about Jewish holidays is brought forth in a fun hands-on way that encourages our students to have fun while learning.